After like a month of solitary confinement...i'm finally back. again. So, i'll skip the blah blah and i'll go straight to the point.


AdMu
was great!!!!! the IISDC went well. Shivs and I (AdZU A) were the highest breaking provincial team, we broke at

3rd

. For those of you who don't know what that means..after debating for seven rounds, at the break night (the night where they announce the teams that will move on to the octofinals), after Miriam and Xavier, we were the third team to break, out of 80+ British Parliamentary teams. This has been the highest rank that AdZU and possibly, Zamboanga, has ever reached. Weeeee!!!
Then, to the octos,and suprisingly, quarterfinals!!!!!! I was ecstatic!!!
Not bad for someone who just started debating last year. haha. Shivs was 3rd best speaker, beating more than a hundred debaters(woah). I was the 27th!!!! on my first national
competition!!!

But, we didn't make it to semifinals, but at least we managed to have a day for
shopping!!!!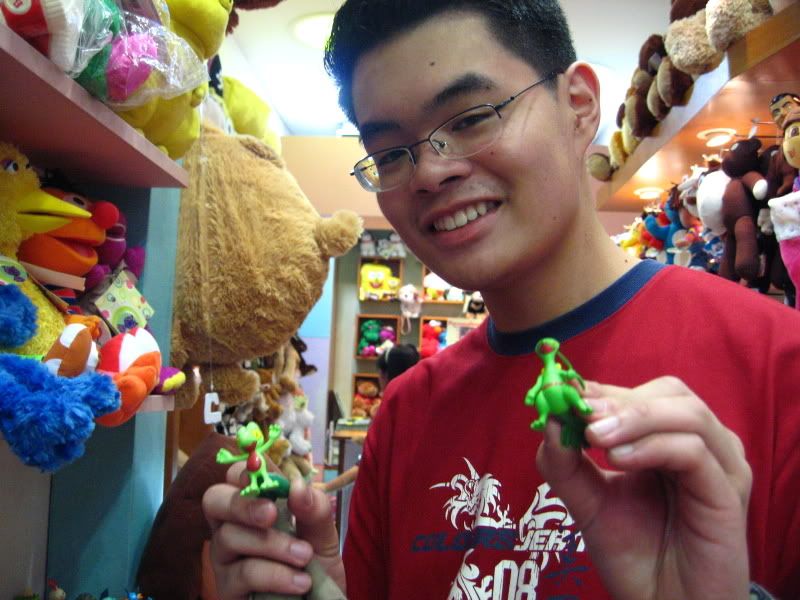 Too bad i'm so beyond pokemon toys (that's treeko and sceptile). a gift shop @ glorietta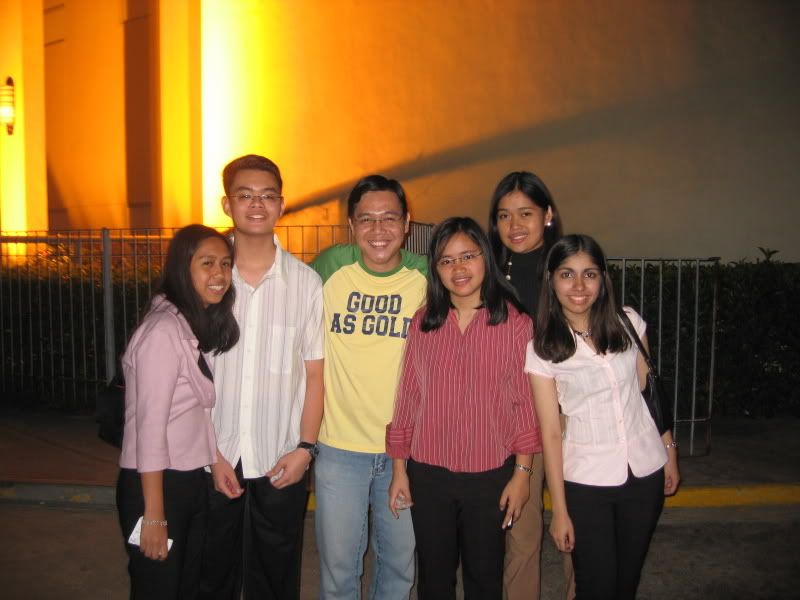 (L-R: Camille, Me, Padz (with his killer smile),Tara, Shai, Shivs (my teammate))
Background: Irwin Theatre, the night of the finals.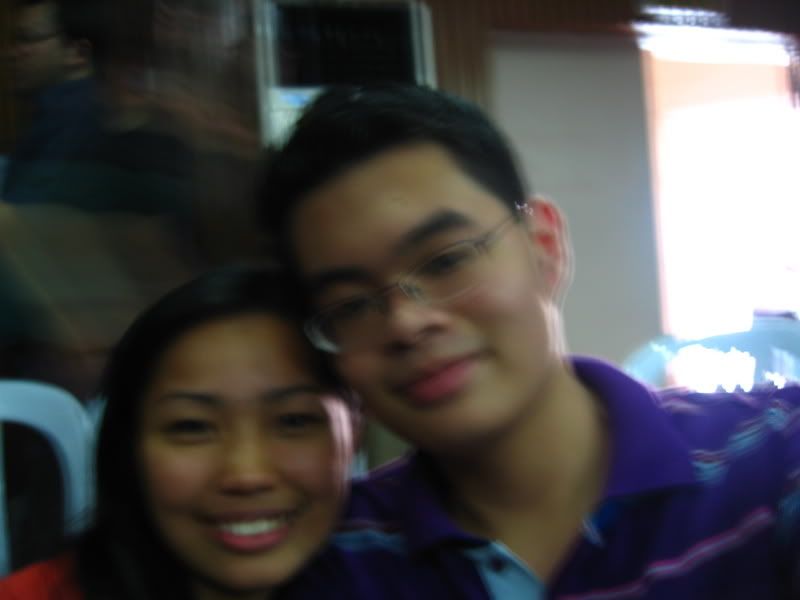 Ma'am Maggie and I. A petite woman with the heart of a saint (she's studying to be one btw)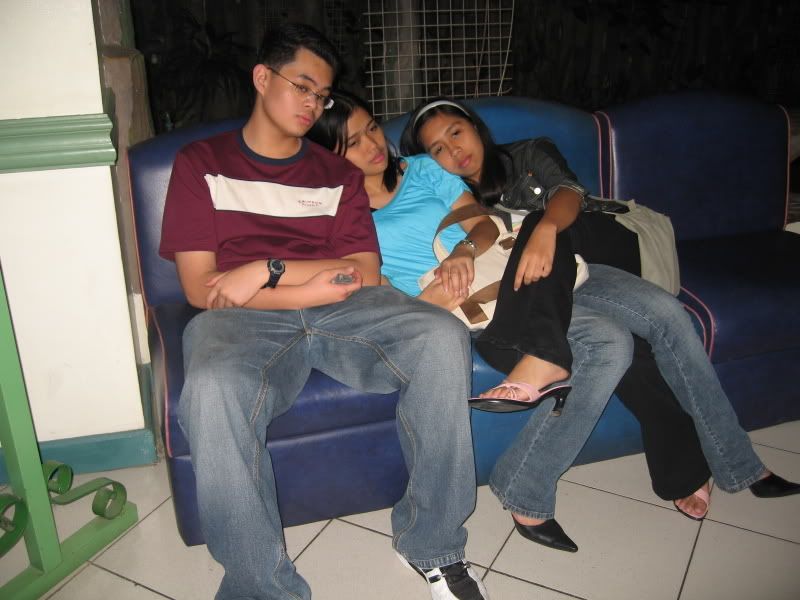 early morning boredome. Shot at the UP Hotel lobby

more to come>>>>> "Sa may QC: the after party", "feast day-palooza" and "ipod moments: the countdown begins".