so i'm kind of enjoying my 2 day "vacation" from all things school-related..until now. i've got a ton of things to do and all of them involves remembering what fun it is to go on duty. i also need to study so i could make Paber more proud of me than he already is. you're an idiot if you didn't sense the sarcasm up to this point.
anyway, i
think
i can finish my requirements tonight. it's the least i can do after burying myself in the lives of the upper east siders all day. i'm going to all nuclear and drown myself in pills (the good kind), and
maybe
some good will come out of it. and i'm seriousy drowning myself in my itunes just so i can distract myself...when will i ever learn? haha
here are some snapshots of random things that
kinda
happened the past few days/weeks...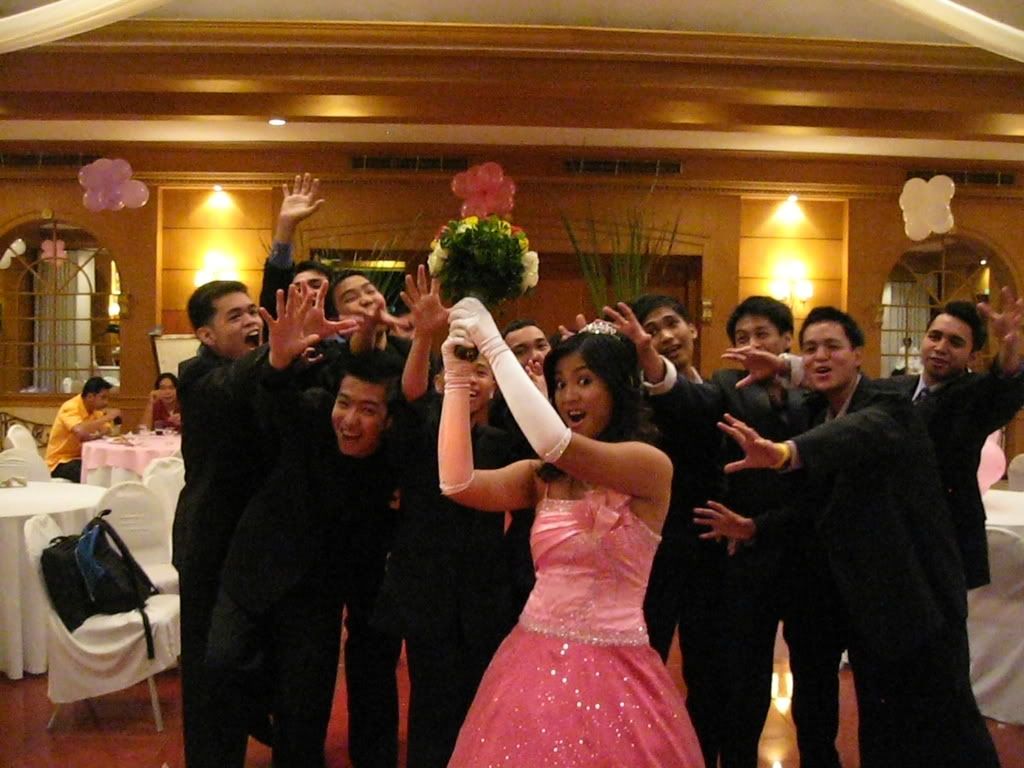 Rea's debut. the picture's really really tongue-in-cheek. haha. i took some of her photos and i'm trying to read photoshop like a roadmap right now so i could...nevermind. haha *fingers crossed*
someone thinks he's Nigel Barker. hahaha. thanks mc.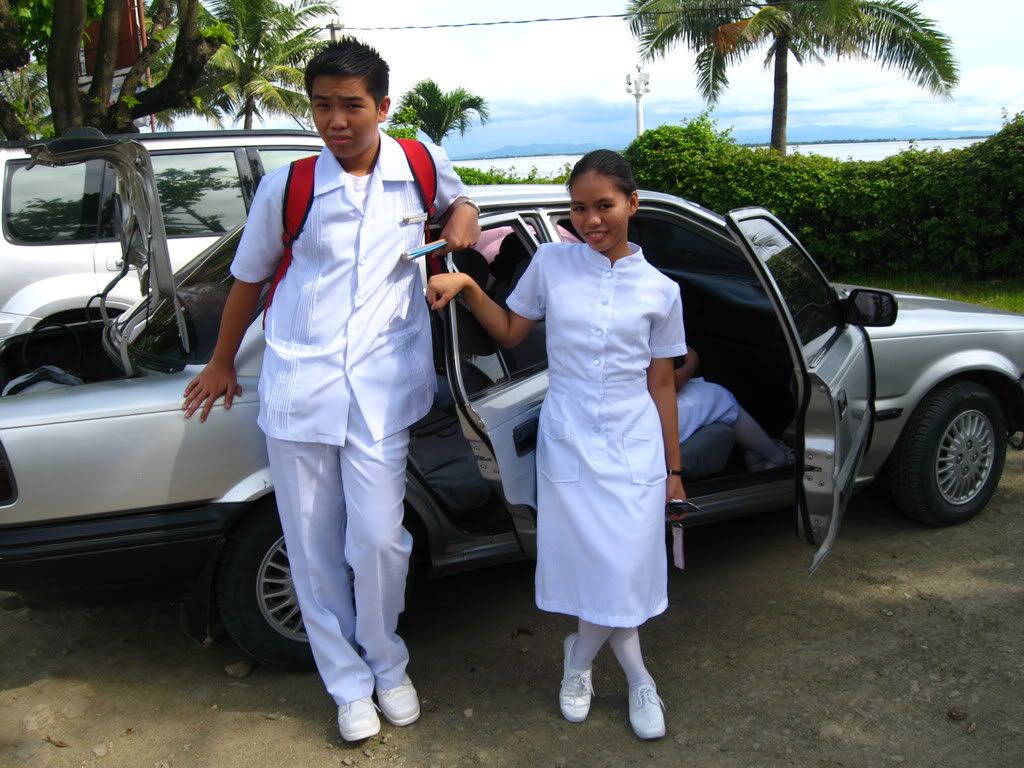 kikay's car. after a day in Brent. also note the calm post-typhoon expanse of the sea.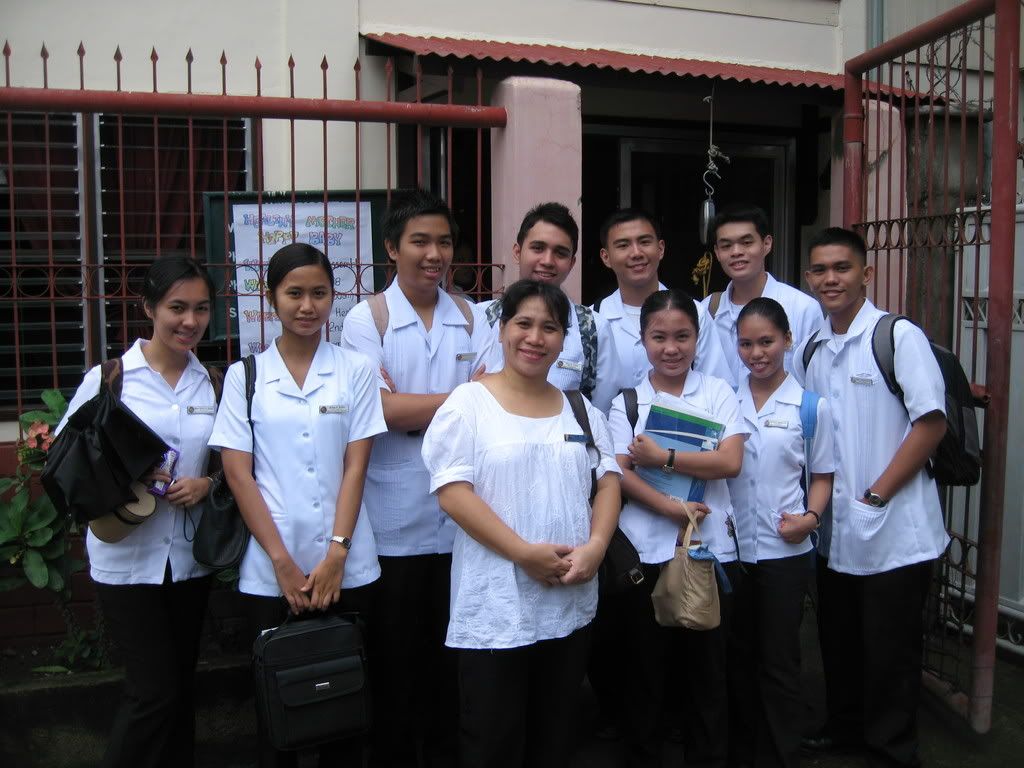 Sto Nino HC. *sigh*
and....
it's my financier's birthday today. happy birthday ma!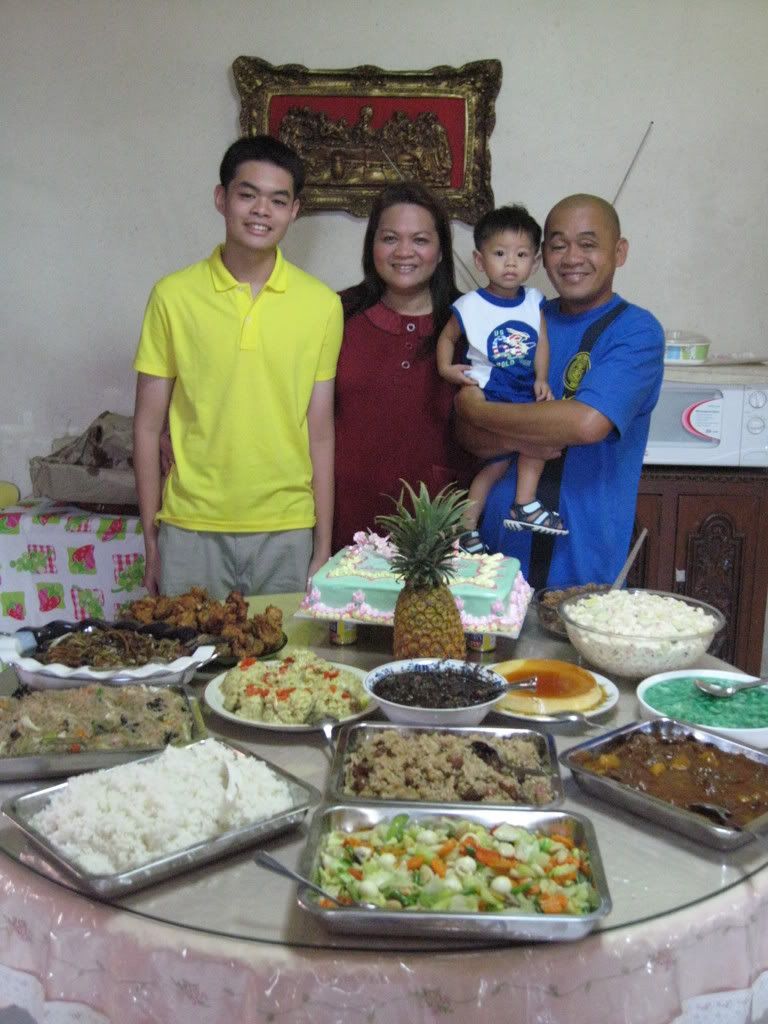 and since i wolfed myway to morbid obesity more than once today (at least the wine's good)...tomorrow..the key word is...
abstinence.