A.
i've you have been a follower of this blog for the past 6 months or so, you might know that i failed to achieve transcendance to god status. to append a 'god' (aside from the upcoming RN) to my name, i should have studied the current subject matter in class, and do my requirements early to fend off the ugly face of "Gio with eyebags". but, no, the bastard hasn't done anything yet. if i continue with this cheap and toxic lifestyle, i just might have to go to confession. Old habits die hard. sigh...yes Virgiania, I AM A NERD.
*****
B.
i have to get ready for Trisha's debut in a couple of hours , so i'm leaving with a parting shot i really like...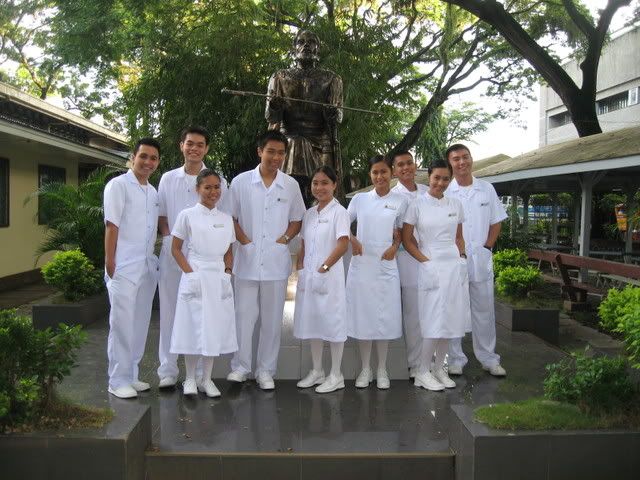 i don't know what to make of it, but i'm pretty sure the waters won't calm down anytime soon. so it's best to savor the rare minutes before your CI yells, "pumasok na kayo sa bus!", at 6:20 AM.