nonstop pokemon marathons allow me to keep my sanity.
so, a subpost entitled, "Days At The Beach"...
Dapitan City Resort Hotel's beach has a nice view of the sunset.
Dakak. it was nice...too bad the jellyfish seemed to enjoy it more. :)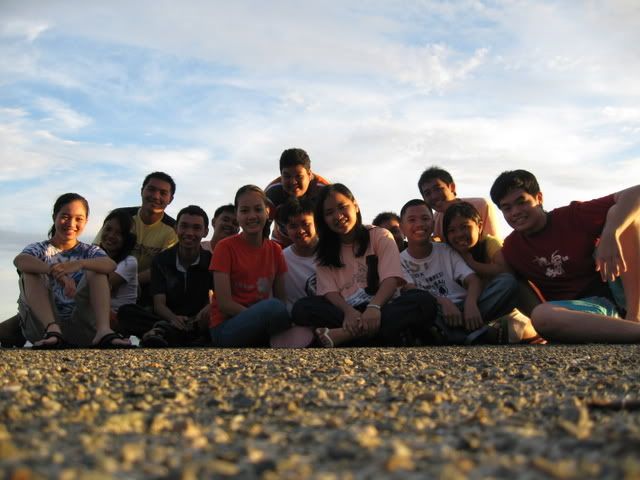 La Vista. it felt great to swim while raindrops fell.