this is the only good photo i got from the alternative class on photography i attended. the bloody speaker ditched us, so we had half a day doing nothing.
but lo and behold, the poetry reading class was also there, so i sat in, and managed to read a poem as well! haha...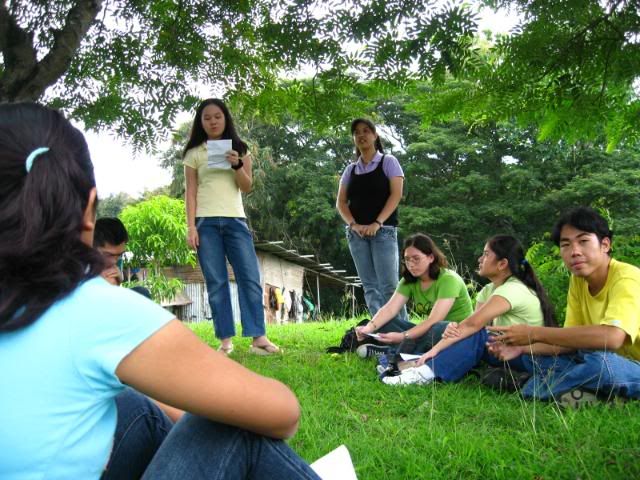 here's shobe, doing what else? reading a poem.
but i asked God for butterflies, and what did he give me?
Marion.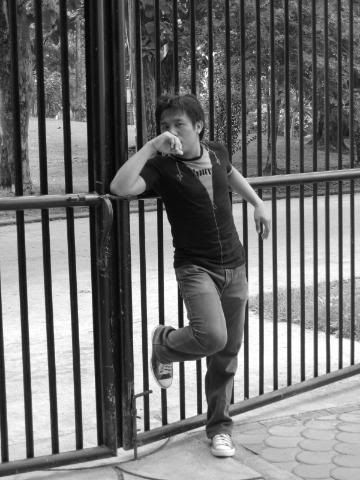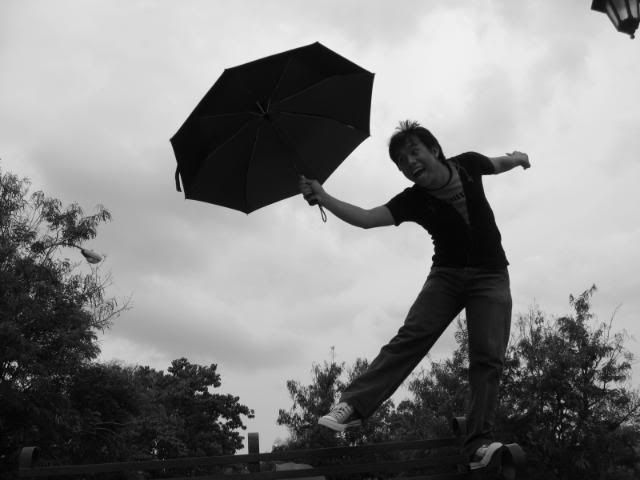 thank thank thank goodness Marion and Justine(Torregosa)
was part of the poetry group. so my photography class wasn't a total waste. we (justine and I) actually had fun exploiting Marion as our model. i can smell a photobook on the works! these pictures are just two of the many cover and commercial worthy photos we got from him. to Marion and Justine: the day (well, half of it) was AMAZING!