It's really not about the golden week of peace I get to have every year for the past eight years.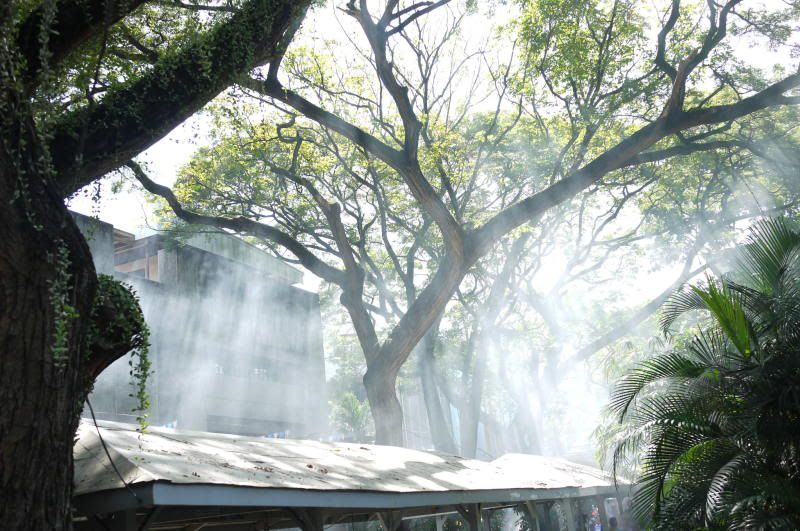 I really don't care much for the torch lighting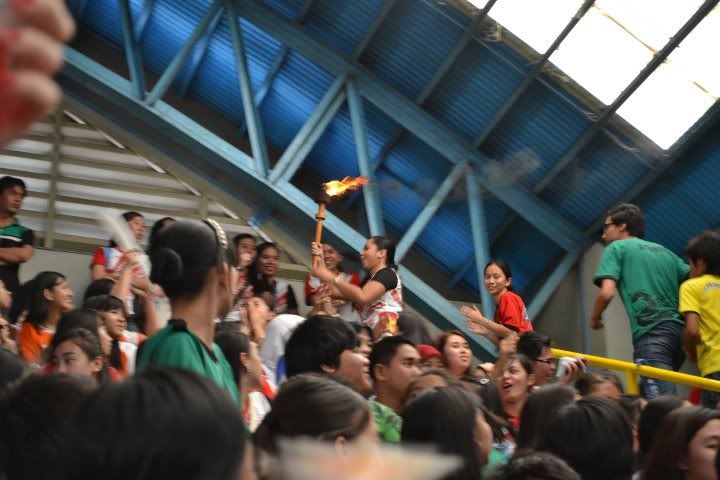 ...And I hate the parades when I have to participate (I leave when I get the chance)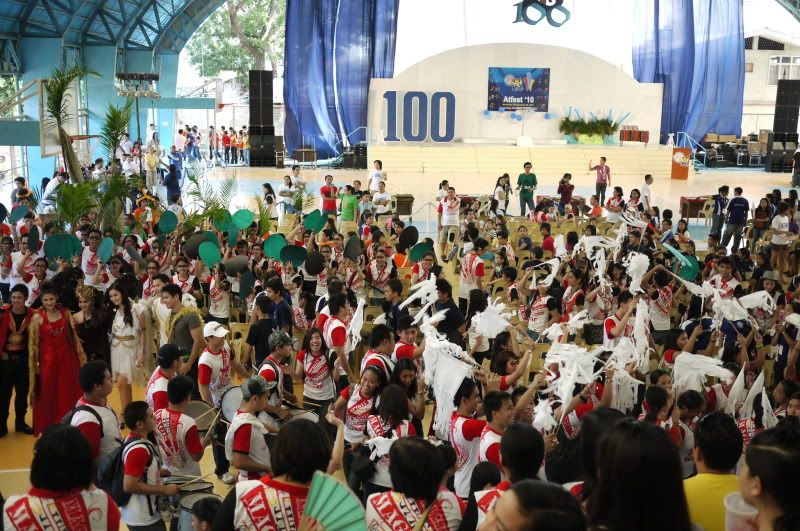 It's probably about the support every one needs during an event or a riveting game...but, this isn't what it's absolutely about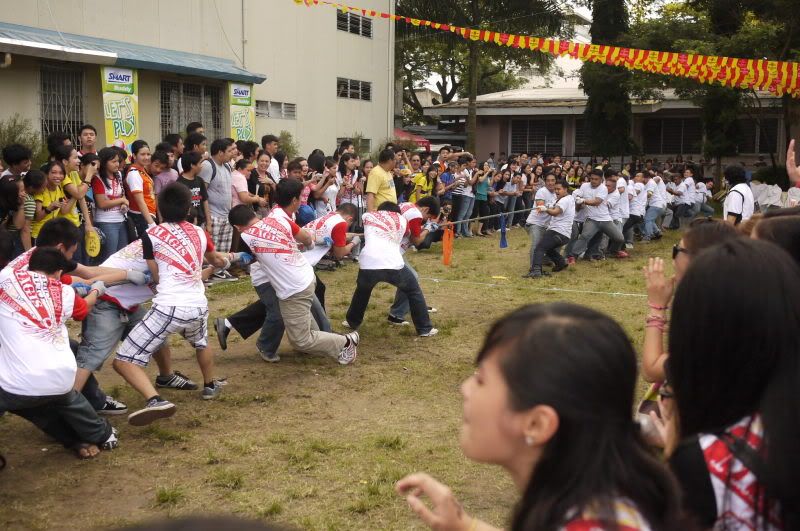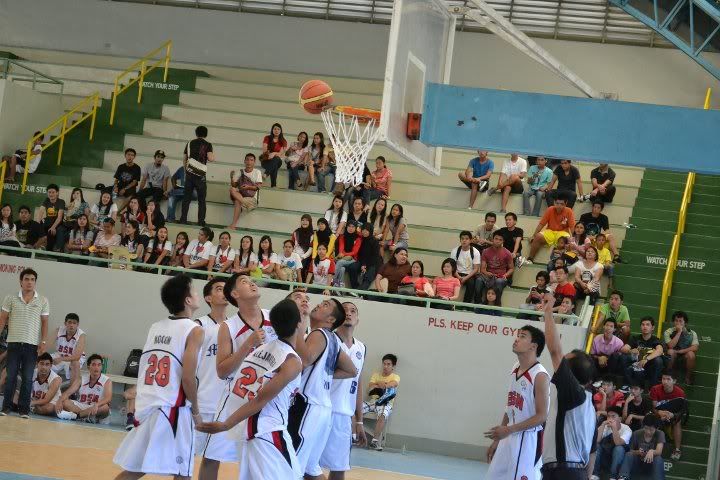 Maybe it's because my friends are part of the bigger picture this time around....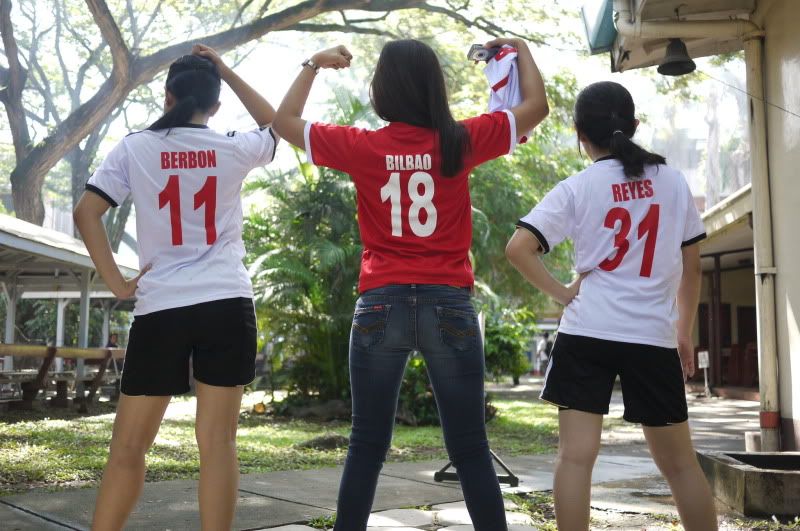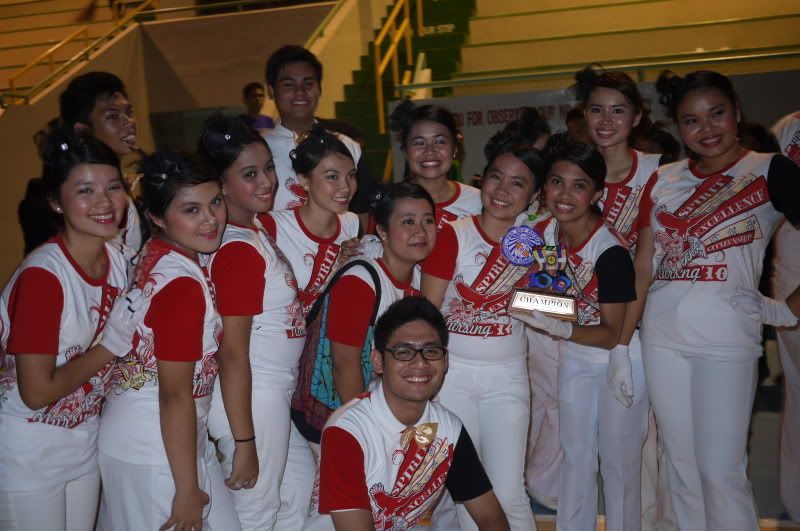 But then again....no, that's still not it.
Maybe it's the fact that you're part of the victory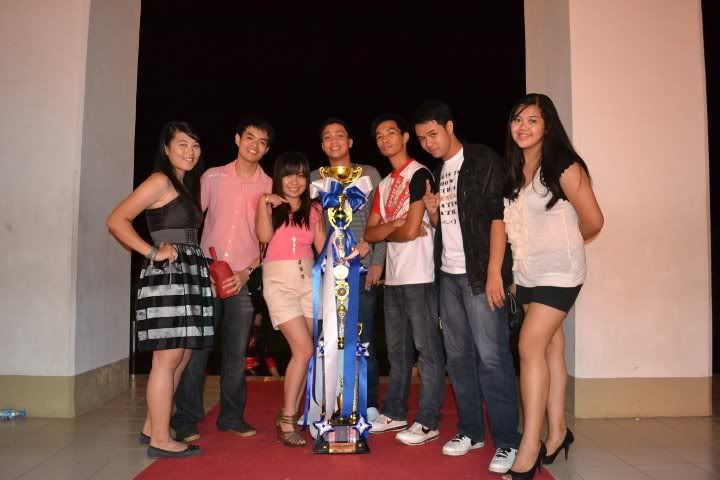 And in one of your grandest moments, shines not just a silver but overwhelming satisfaction
The lights make everything shine brighter during this time of the year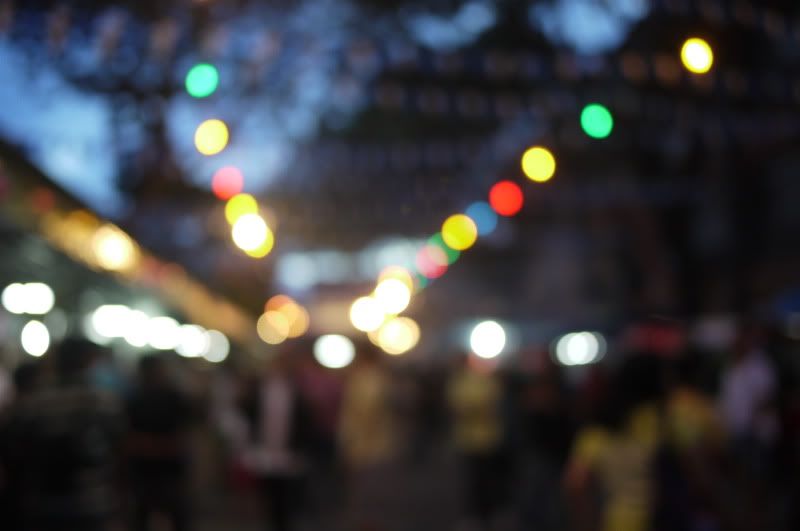 And once in a blue moon, magic happens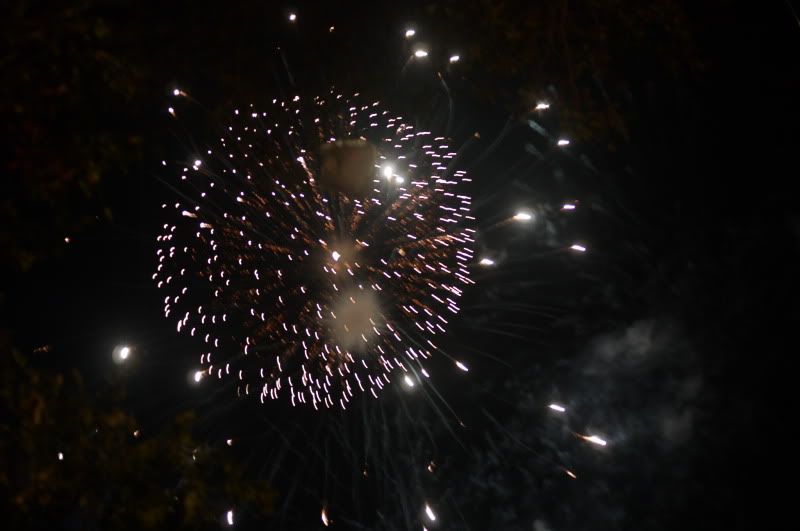 Friends? Victories? Lights? Pretty much part and parcel...yet not quite there.
Now THIS...
this right here, is what my Ateneo Fiesta is all about.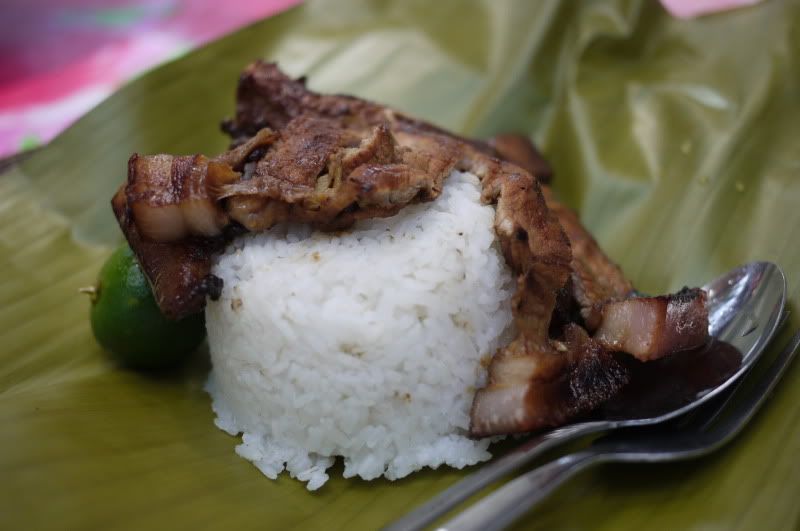 From this is plate comes the real magic...morsel after tender, salty, sour morsel.
photos taken using my camera and from Jam's facebook, with my thanks