how should i phrase this?

i'm back!!!!!!!!!! haha . ok, so like, since my last entry, a kajillion things have happened.

closing ceremonies. trips to Abong - Abong. senior's night. recognition. graduation. overnights. par-teys. ceaseless camwhoring. almost every possible moment captured. 6 GB worth of pictures. haha

so, they say that a picture is worth a thousand words. so, without further ado...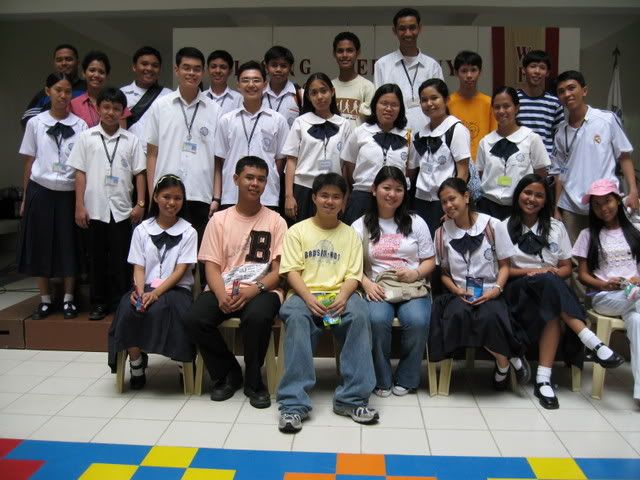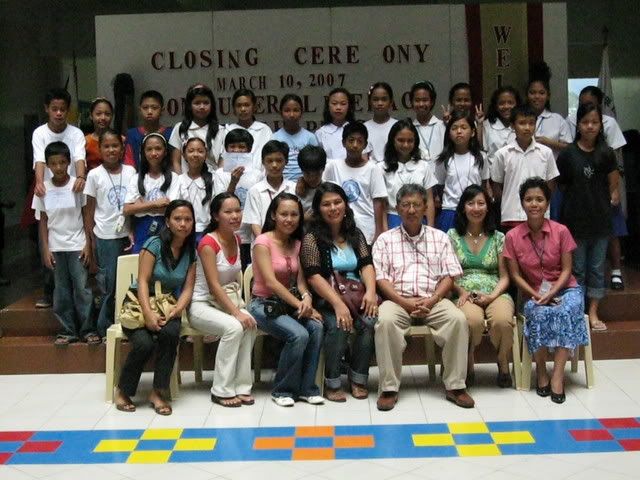 the IT Society's closing ceremony. all our students from the different public schools, the SPED students and the orthopedically challenged were there. *sob. i'm gonna miss those guys!!!!!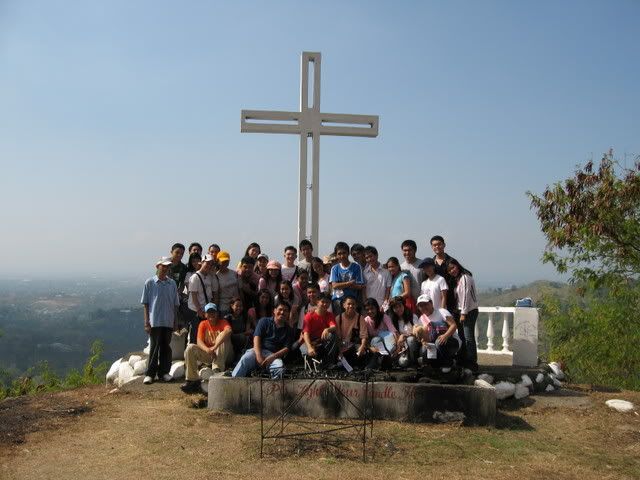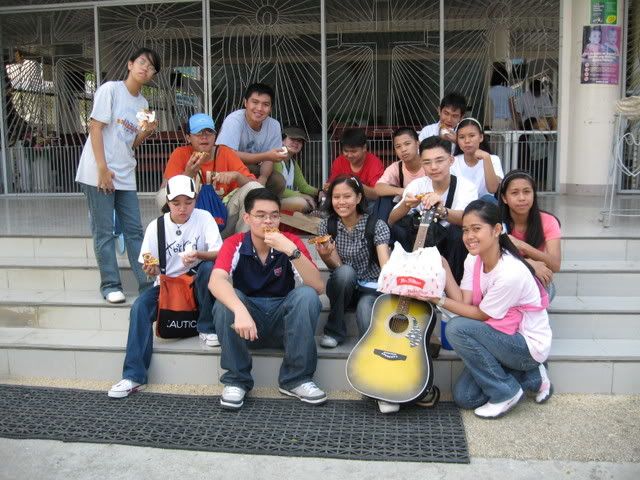 what conspired sa Abong - Abong. buti pa si shai, may Red Ribbon from Robin (cute alliteration).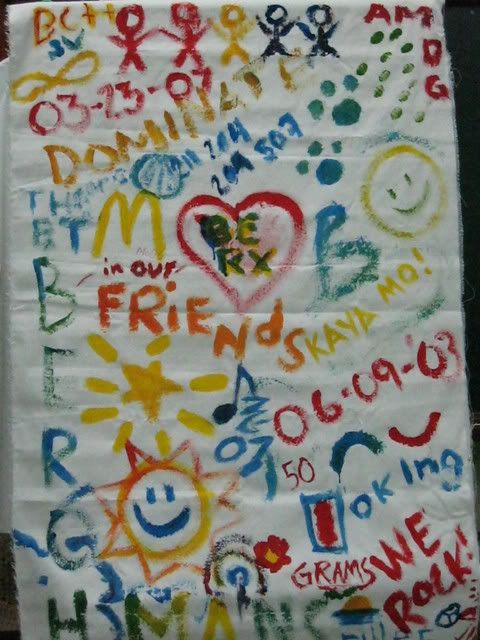 our class banner made during the retreat. ain't it purdy?




camwhoring (as usual) after the Senior's recognition day.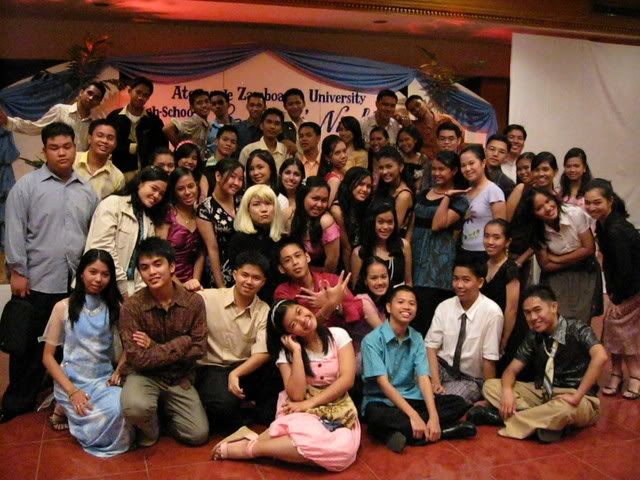 senior's night...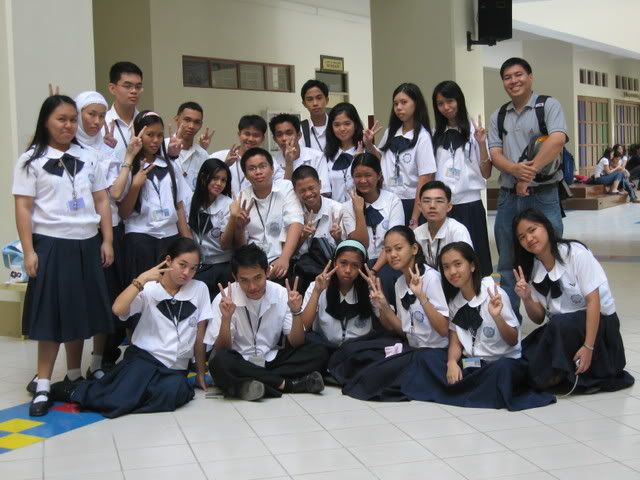 i love the black and white. it looks really classy. haha.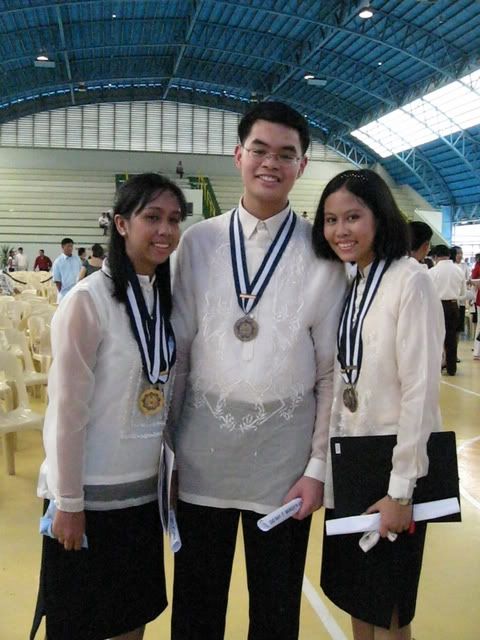 gotta love my genius best friends.




G.R.A.M.S. FYI, G and S are the ones with the real grad awards. haha. peace!


a moment shared with wonderful people.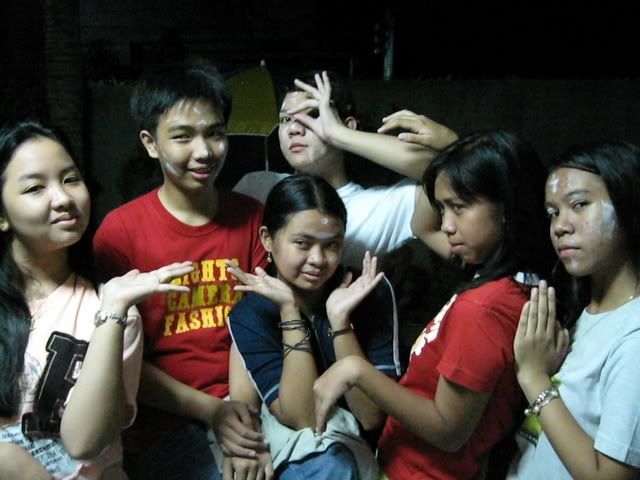 during MJ's grad party slash overnight, I had the liberty of being the official photographer of the Chosers (pronounced as Cho - sers.haha) aka. ANTM Chosa Edition slash Night of the Living Chuva. haha.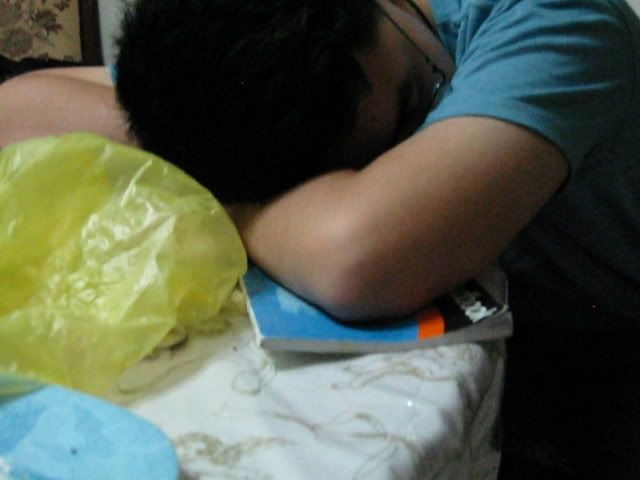 supposedly drooling. whatever.

and the best picture of all....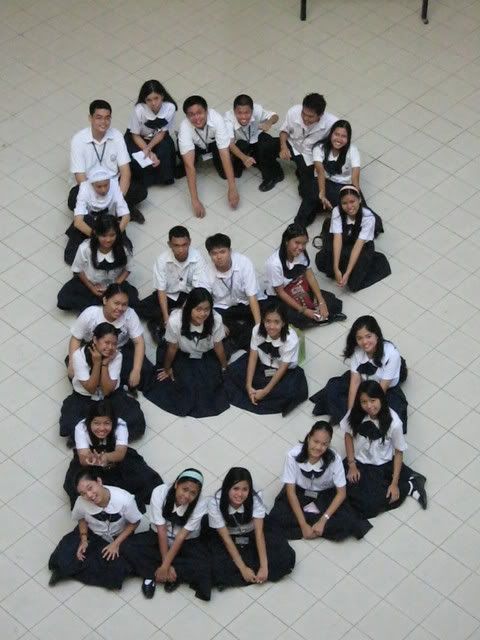 so how many words does that merit me? haha