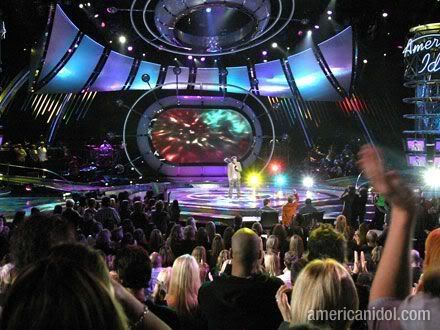 so, the AI calvary's here and we've seen the newest batch of hopefuls duke it out on the big stage, hoping to....


cut the crap!!!!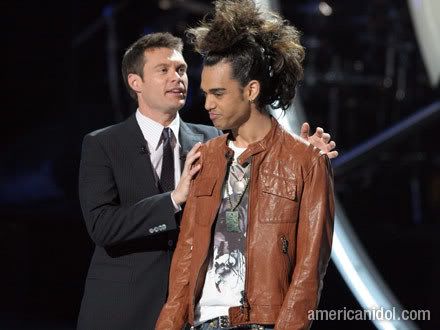 what is it still doing here???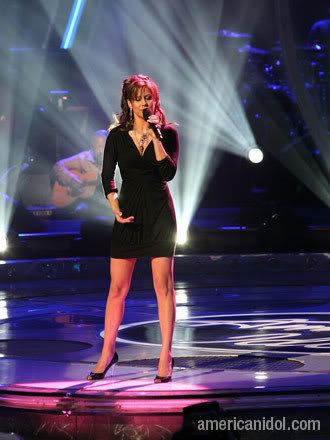 i hate Sanjaya as much as i dislike whatshername. She's annoying!!!!! At least she makes it to the bottom three, Sanjaya and his hair don't!!!! I'm beginning to doubt America's voting efficacy to produce sensible singers (read: why the hell did Hicks win). Sanjaya and his hair need to be cut, pun intended. period.

Gina gets my vote. Even if she isn't the type who could belt it like a diva (read: Melinda-LaKisha-Jordin), she has a likable personality, and she could sing.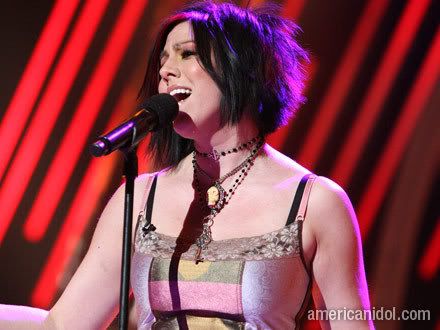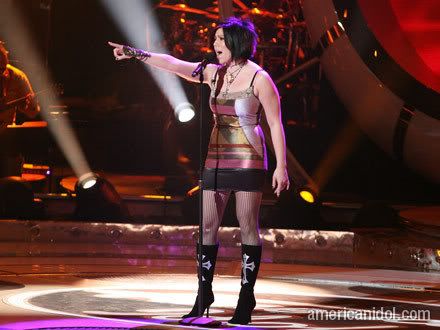 if you visit yahoo's page on AI, when they ranked the contestants as to how strong their media appeal is, she's curently in the top 5. Sanjaya? in 12th place. haha. I just hope history won't repeat itself and pull a Taylor Hicks.
Flash forward to the finale>>>
Ryan Seacrest: And, the American Idol is.....SANJAYA MALAKAR!!!!!
NOOOOOOOOOOOOO!!!!!