to continue with my update:

it's my first post using my laptop (scream!), nothing new about it. haha. now i don't have to be burdened with usb's or anything. god bless you, bluetooth.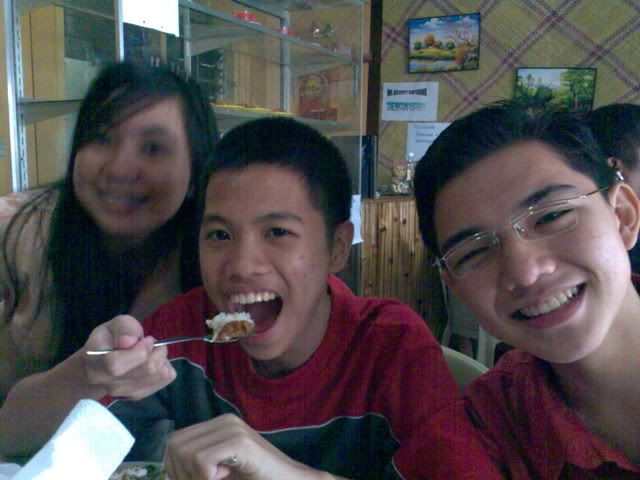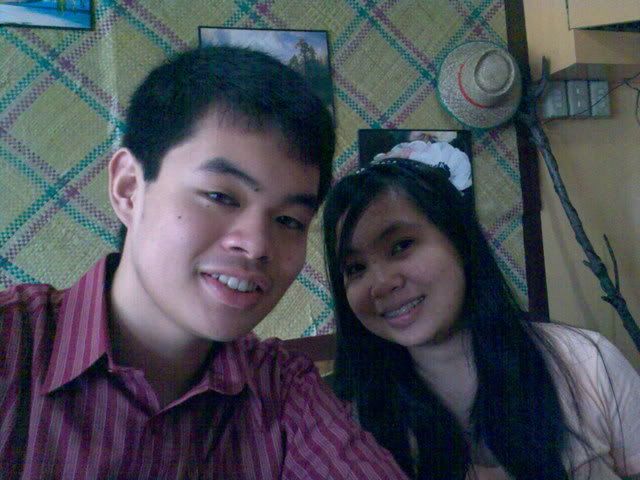 yani, mille, these were the pictures i was supposed to send you. too bad di niyo nareceive. oh well, at least andito. :)

shot on location at the 'unnamed' carinderia just across the street from the backfield gate.



tumaba si jam o hindi?. haha. peace jam! location: vanda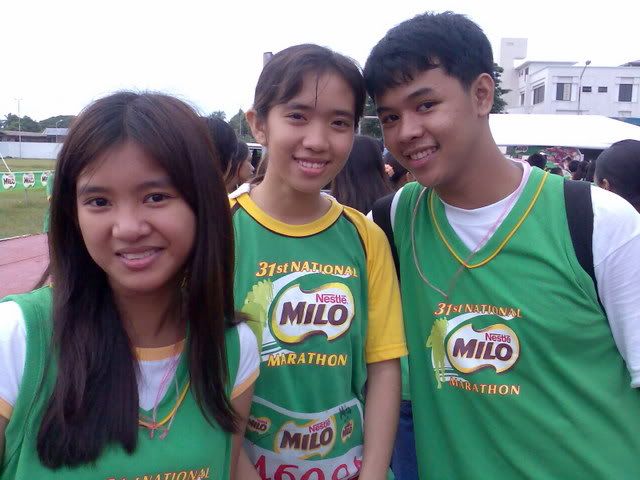 milo fun run .di kami tumakbo ni jam kasi ayaw namin. actually, mandated kami na tumakbo, pero tamang-tama, naubusan sila ng application forms. so we were saved from paying a hundred bucks. hahahahaha. these poor, unlucky souls though, were not spared. a moment of silence please. lol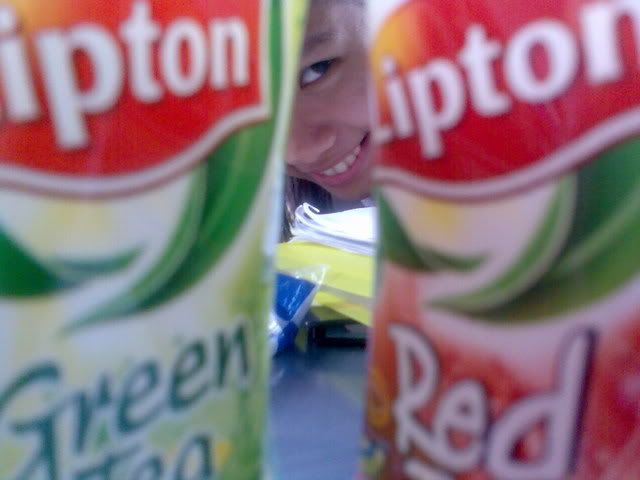 lipton is <3.>CEM exam. hihi.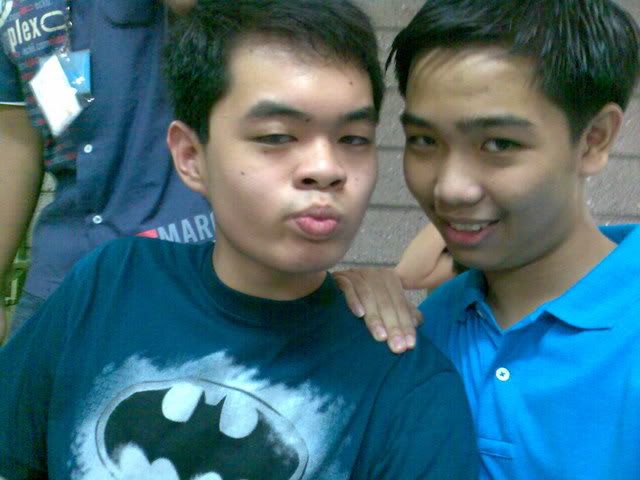 the bitch and the bat. haha. seriously, nagmatch pa kami ni tony that day. batman shirt din sa kanya, kaso black. haha. why does everybodlove batman? haha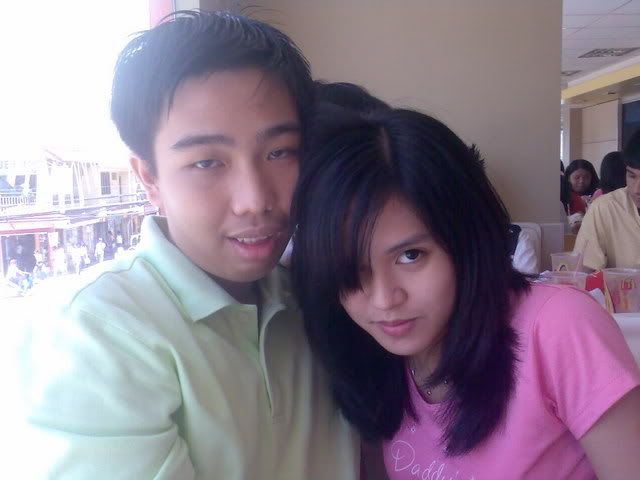 kristal, posing by the wall. no wait, si marko pala yun. fierce marko. fierce.
ok, so i have a lot of things to tell you guys when we get in touch soon. hehe. so far, ito nalang muna since one of you (ehemtaraehem), told me the post before this one was too bitin. hehe
i have confused priorities. seriously, i have to be studying CHD matter worth 5-6 pages of pure verbatim. and familiarize myself with the different lab equipment to boot. all of which i haven't done yet. and it's already 8pm. me dead.