the situations are getting a tad too familiar these days. well, the familiarity comes from the fact that we have classes...and i'm not really jumping up and down about that.

summer classes have officially started last monday, and just when we were just getting comfy, they give us the biggest shock (sobra naman!) of our lives during NCM lab...when what we thought was unimportant teacher gibberish infront turned out to be the demo on how to wash hands. O_O. what, walang GTK? hahahaha

as one of my friends (can't remember who, but what the heck) put it, "maghuhugas nalang nga ng kamay, maarte pa!". i don't like my CI. well, collectively, they were as "shocked" as us during the first day, when they looked as if they didn't know what to do either.

the days are getting longer and longer....and it's still tuesday, and we still have one more day of lab in the afternoon...in the PAASCU recommended oven they would like to call the demo hall (yung sa labas naman yung mainit, pero kahit na....hahaha).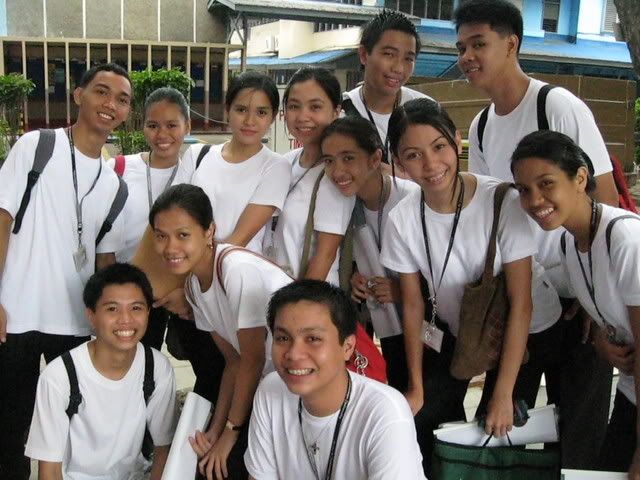 aren't they purdy? hahaha..this reminds me, i haven't updated my multiply in a while. *sigh*