I'm pretty bored so I came up with a list of things to download/buy/watch for the holidays..
in the absence of my weekly fixes of Glee, Vampire Diaries and ANTM, I've decided to go back to some series regulars that got me hooked in the whole concept of buying pirated DVDs (hihi)
1. Grey's Anatomy season 5 (24 episodes)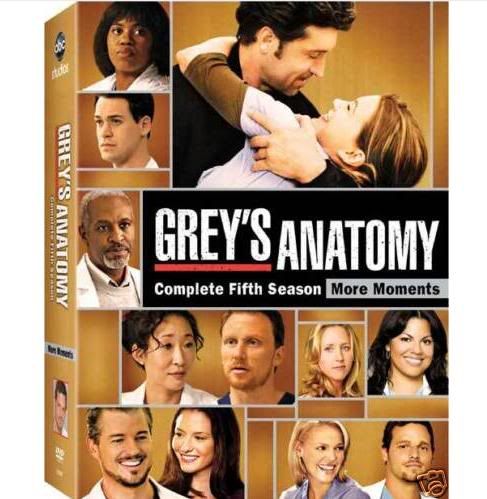 2. House, MD season 5 (24 episodes)
both of them have begun airing their respective season 6s, but maybe I would download s6 off isohunt if I have the time. It looks like i'll be scouring the DVD shops tomorrow then. good luck nalang sa akin!!!
some movies worth downloading would be....
hmm it looks like i'll be busy during the holidays. I hope i still have time to squeeze in studying and organizing my study table. but obviously right now it's like choosing between ice cream and dung beetles, so i'd rather have my fair share of ice cream. tell me what you think about my selections, or if you can recommend something i might like. :)